Farm Shop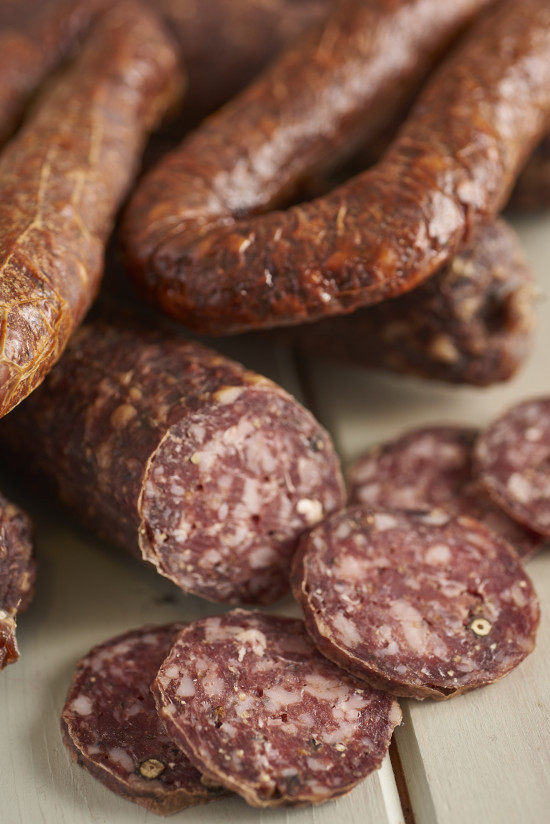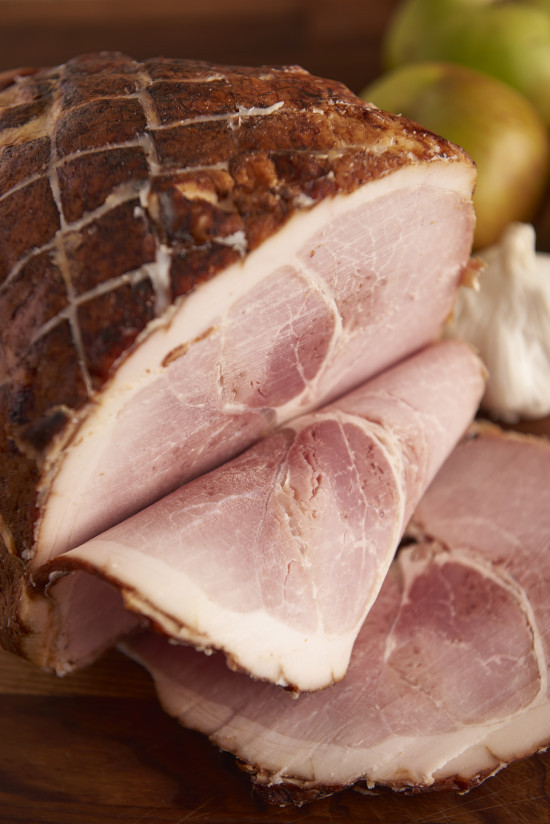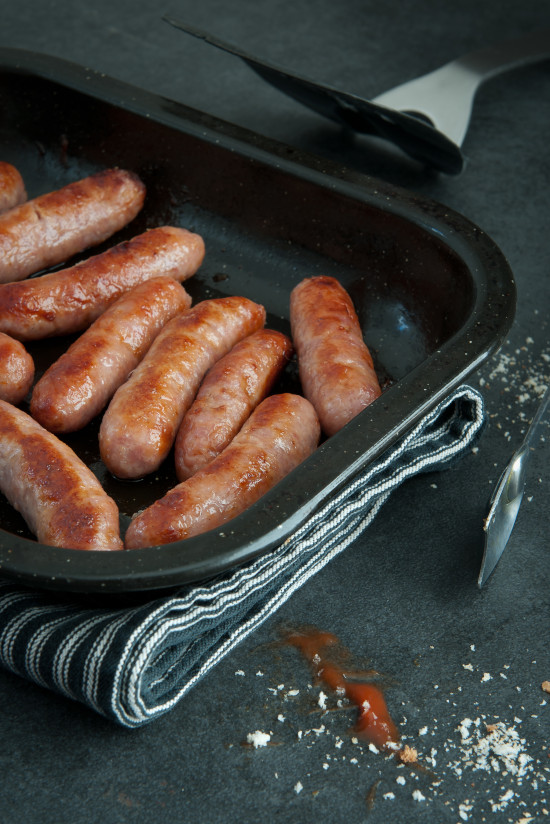 At Wenlock Edge Farm we specialise in the art of traditional bacon curing and the production of artisan pork products, retaining skills that have been all but lost.
We aim to offer the discerning food lover a range of the highest quality cured meats, sausages and pork products. Every week we make at least ten different varieties of sausages, as well as a range of bacons, hams (which can be supplied cooked), black pudding and a selection of air dried products including chorizo, salami, prosciutto, pancetta and coppa.
Our bacon and hams have won widespread recognition through winning the highest accolades in the country and numerous gold awards. Our award winning sausages are described time and time again as "Proper Sausages", a name that seems to have stuck.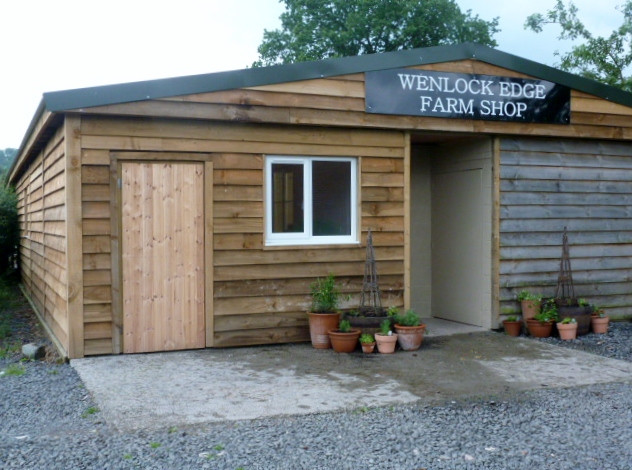 Shop address
Wenlock Edge Farm
Edge House
East Wall
Much Wenlock
Shropshire
TF13 6DU
United Kingdom